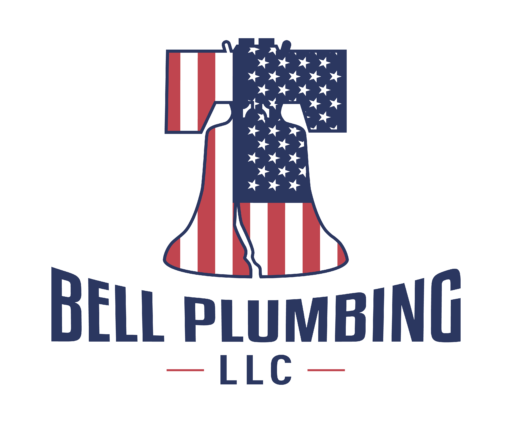 We fear no plumbing!
Need an excellent plumber in the Portland Metro area?
Call 503-944-9061
~ Veteran Owned ~
---
Residential and Commercial Plumbing Services in Metro Portland
Are you looking for a plumber you can count on for your residential, commercial, or industrial jobs? Find out why your neighbors all call Bell Plumbing. With 33 years of plumbing experience combined, Joe and his crew know all aspects of the plumbing trade. Whether it's one leaky pipe or a commercial project, Bell's trained professionals will get the job done.
Serving you the "Bell Plumbing Way": Friendly, Efficient, Clean & Exceptional Service.
Every crew member of Bell Plumbing is trained to focus on you and your job until it's done right. Owner Joe Bell started Bell Plumbing so he could do just that. Tired of being told by his bosses at other plumbing that he was giving "too much" customer service, Joe decided it was time to start his own company. Today, he trains everyone at Bell Plumbing to give exceptional service with a can-do attitude. Joe was right, customers love his approach. Typically a neighborhood "adopts" Bell Plumbing as clients rave to their neighbors about the exceptional plumbing service they've received.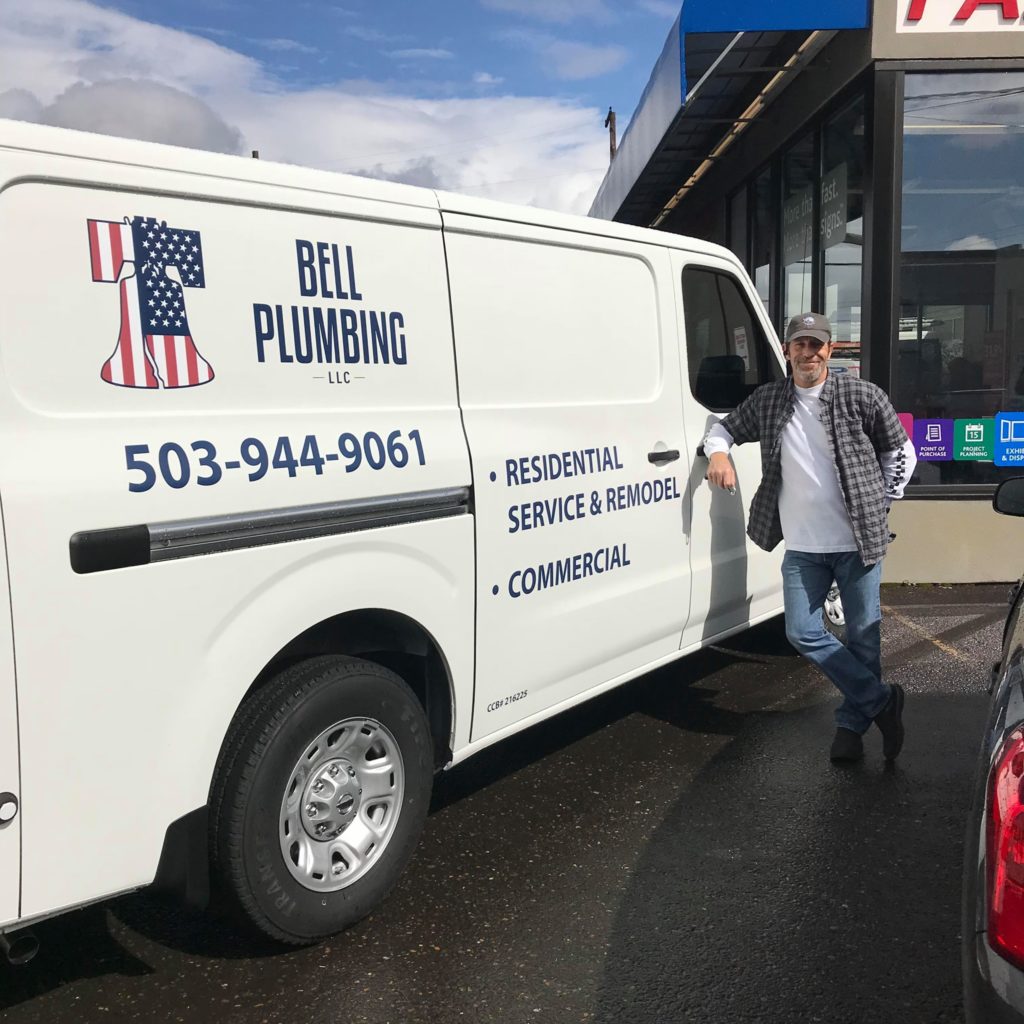 We Fear No Plumbing
This isn't a comprehensive list of ALL the plumbing services Bell provides, but you'll get the idea. Bell Plumbing company has a "can-do" for any size or type of project.
Converting old, brittle PVC piping to new modern PEX
Replacing hot water heaters
New construction
Remodeling bathrooms and kitchens
Replacing broken plumbing fixtures
Troubleshooting low water pressure, leaking pipes or fixtures, and insulating plumbing lines

To Make Bell Plumbing Your Plumber, Ring for Bell
Call 503-944-9061 today for plumbing service you'll rave about.
---
Randy D
Loved that they showed up in a mask, making safety a priority. Joe did a great job installing our two new garbage disposals and new kitchen faucets. They showed up at the schedule time and completed all the work in a timely professional manner. I highly recommend Bell Plumbing and would use them in the future.
Mary S
Bell Plumbing responded to a disaster I had in my townhouse after tenants left a ruined floor from flooding and neglect. They were prompt, they assessed the situation quickly, and they were willing to correct the problem in any manner I wished. This was difficult because I was trying to fix the problem from another state. Joe Bell, of Bell Plumbing, was very sympathetic to the fact that I was in another state and sent me pictures, videos, correspondence and called me quickly and responsibly about every different stage of the job.
~ Mary S. Portland, Oregon
Eric J
We had a leak in our water main near the meter so had to shut it off and was without water for a few days. After calling several other plumbers, some wanting to charge ridiculous amounts and one not keeping their appointment, Joe Bell was able to come to our rescue the next day after calling him. He did a fantastic job, worked quickly, and was quite reasonable in cost. Such a relief to have water service again, and meter confirms there's no more leak. I highly recommend Bell Plumbing. Thanks so much!
~ Erik J. Portland, Oregon
---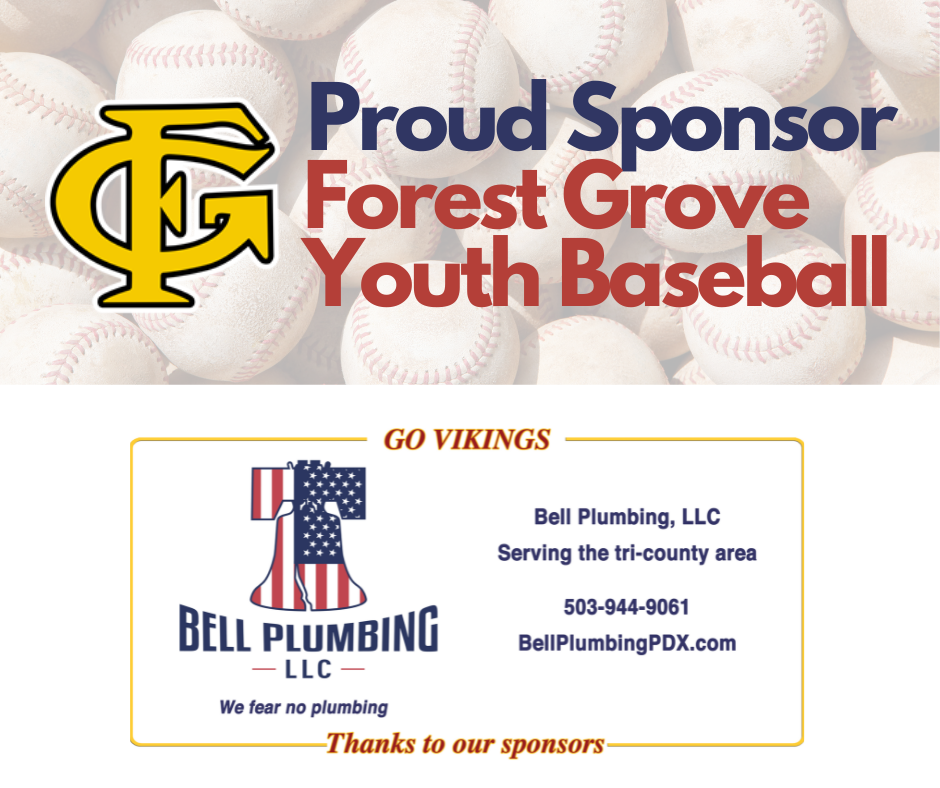 ---
Get to Know Us